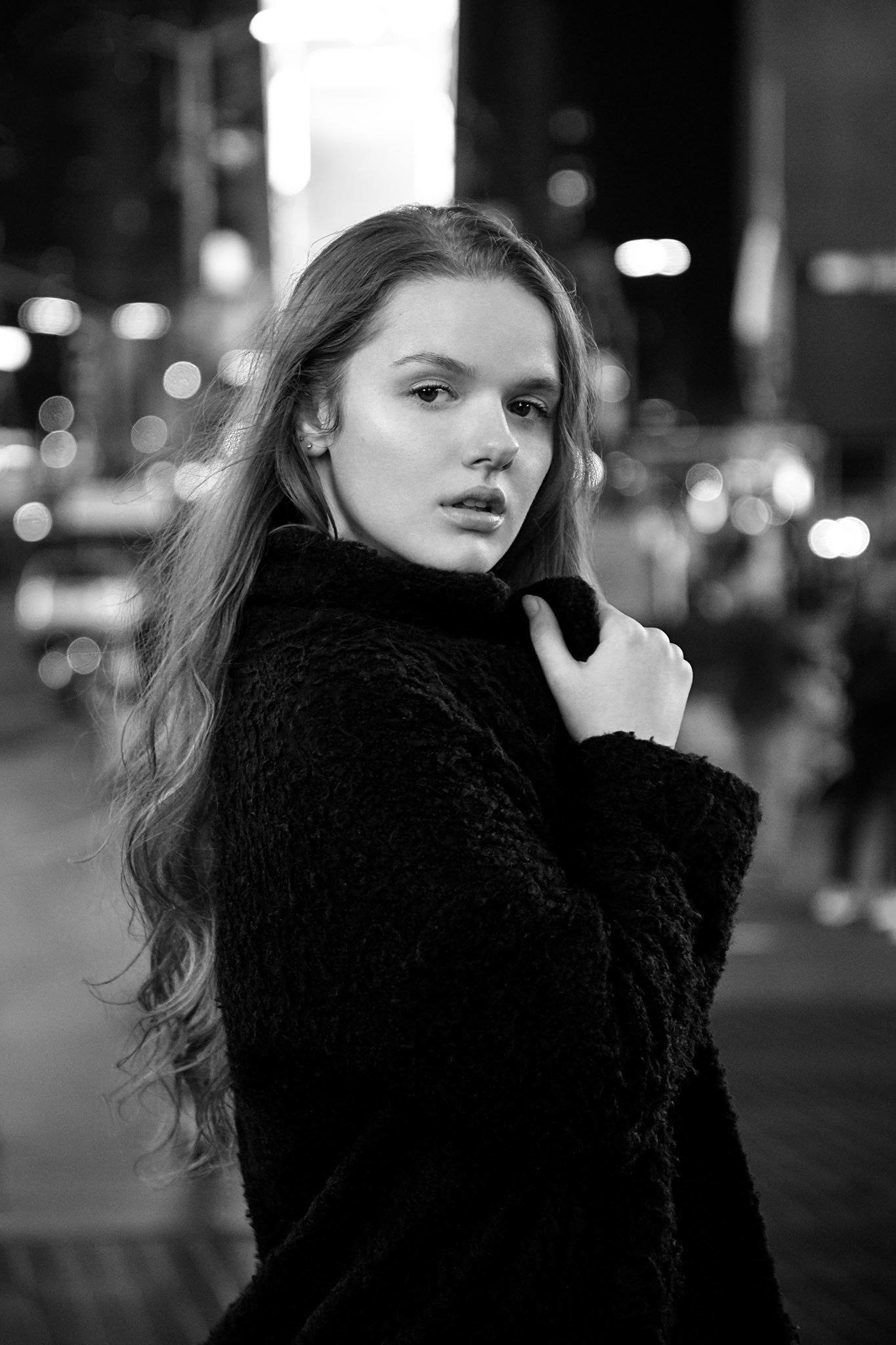 Master of Photography student at NUA and Freelance Fashion, Beauty & Portrait Photographer based in the UK.
​
Currently working on a personal project called The Ugly Twin which explores identity in reference to identical twins; how incomparable they are. The project was driven by my own thoughts and feelings towards being a twin.

Clients & Features: NewLook, Elléments Magazine, 
Graduate Fashion Week, Wonderland Magazine, Your East Anglia Wedding Magazine, Attire Bridal Magazine, Anti-Agency, BeauNU Magazine, Edith Magazine, Rakdel, Drifters LDN.

Assisting work: Big Sky Studios, All Saints & Neil Mackenzie Matthews.