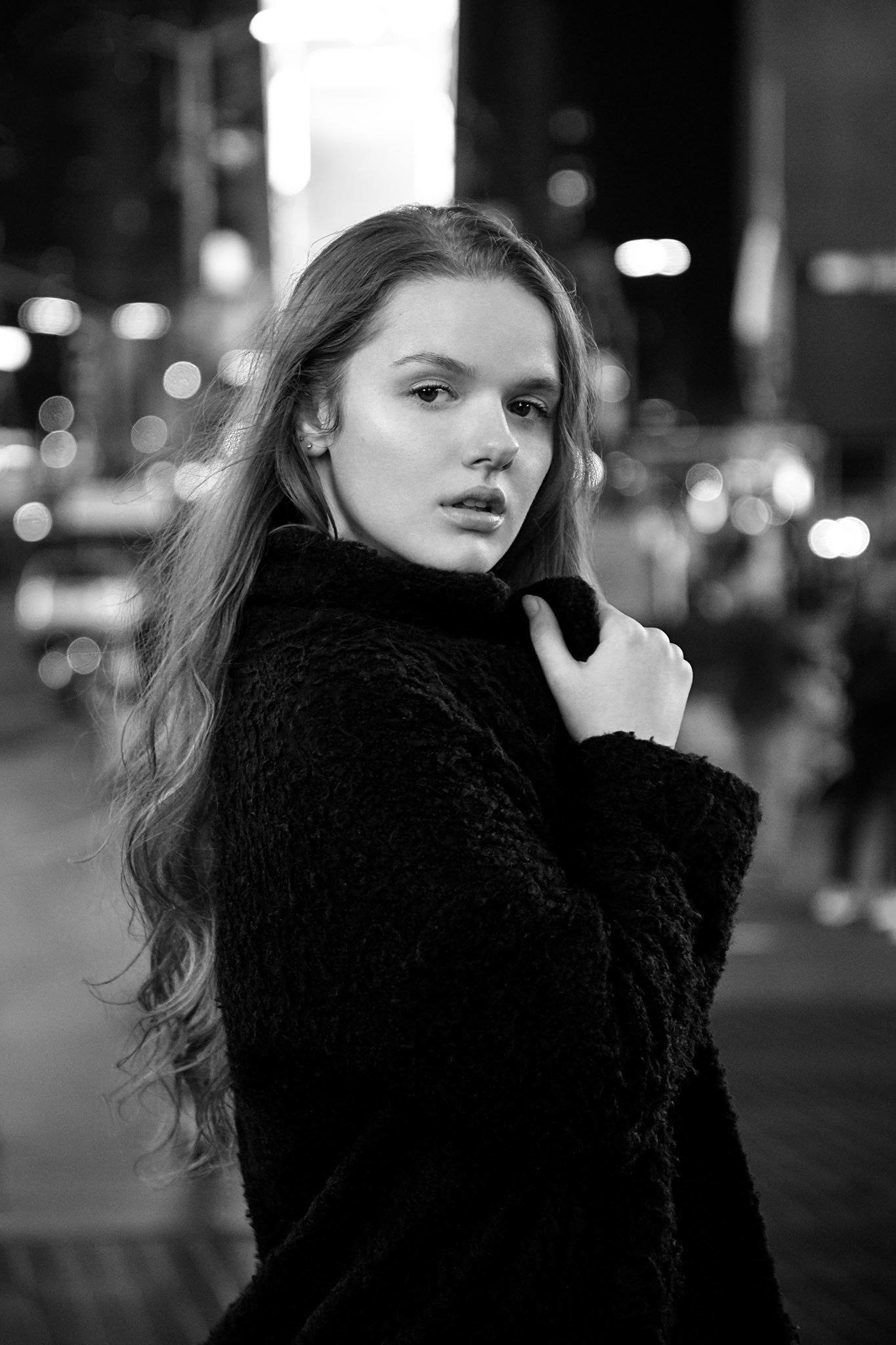 I am a portrait photographer with specialist skills in creative studio lighting, experimental photographic processes and self-portrait photography. Producing content in the fields of Fashion, Beauty, Twin and Portrait Photography.
I completed a Masters Degree in Photography, December 2020, where I further developed my studio skills to create a neoteric series that contains soft and ethereal aesthetics. Thematically and aesthetically I have continued to explore issues surrounding the representation of twins and expressly wanted to steer away from the generic 'spot-the-difference' approach that is so commonly displayed in the media. The project was driven by my own thoughts and feelings towards being a twin. 

Clients & Features:
NewLook, Elléments Magazine, Graduate Fashion Week, Wonderland Magazine, Your East Anglia Wedding Magazine, Attire Bridal Magazine, Anti-Agency, BeauNU Magazine, Edith Magazine, Rakdel, Drifters LDN.

Assisting work:
Big Sky Studios, All Saints & Neil Mackenzie Matthews.
GET IN TOUCH below and we will schedule the perfect photoshoot for you: