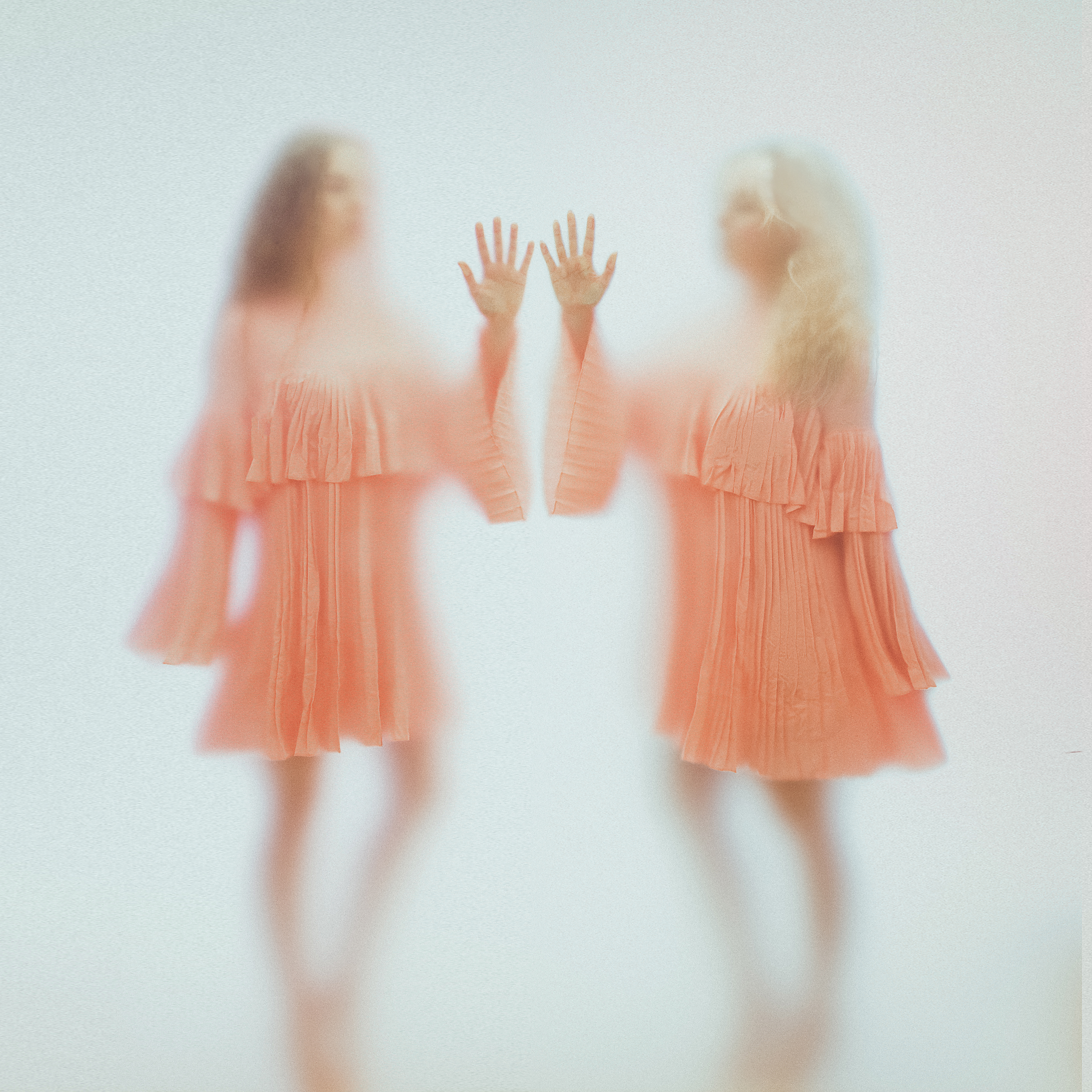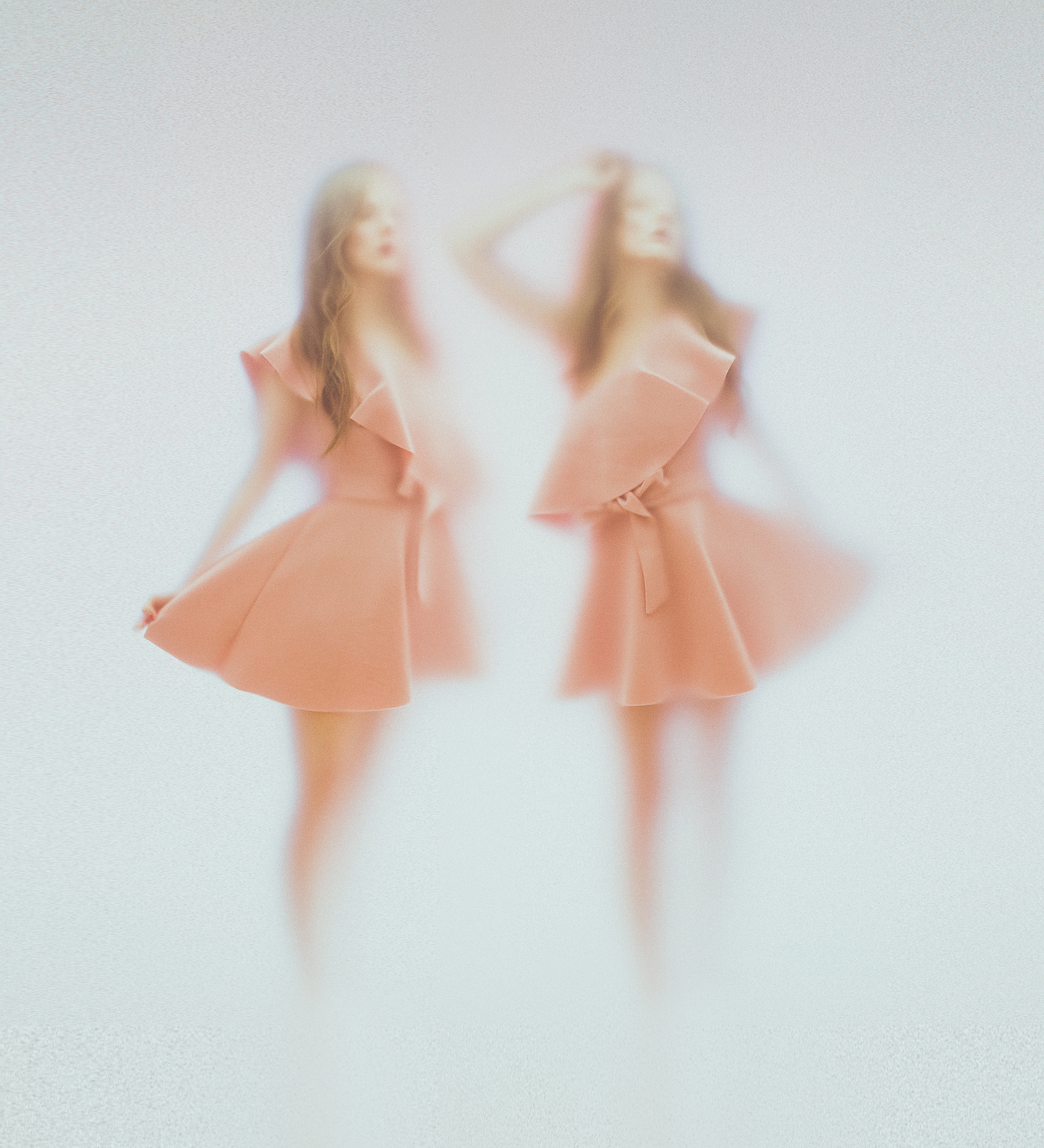 Thematically and aesthetically I have continued to explore issues surrounding the representation of twins and expressly wanted to steer-away from the generic
'spot-the-difference' approach that is so commonly displayed in the media.
Traditional imagery of twins can involve depictions and representations of otherness, exotica and curiousness, which can be problematic because often twins are questioned and compared with each other. As a twin myself I used an  auto-ethnographic approach to explore what it means to be a twin and worked to create an innovative and emancipatory method of portrayal. Being a twin is definitely a big part of who I am and my identity. Subsequently, I seek to understand the different dynamics of twin relations. The qualitative research I have conducted demonstrated that other twins felt the same with regard to comparison.

Interestingly enough the photographic treatment of twins often mirrors these ideas of comparison. Hence my desire, and creative intention, of producing a neoteric way of celebrating and documenting this most fascinating of familial relationships.


This project is ongoing and I would love to develop this exploration further. 

PLEASE, don't hesitate to get in touch below, I would love to have you on board!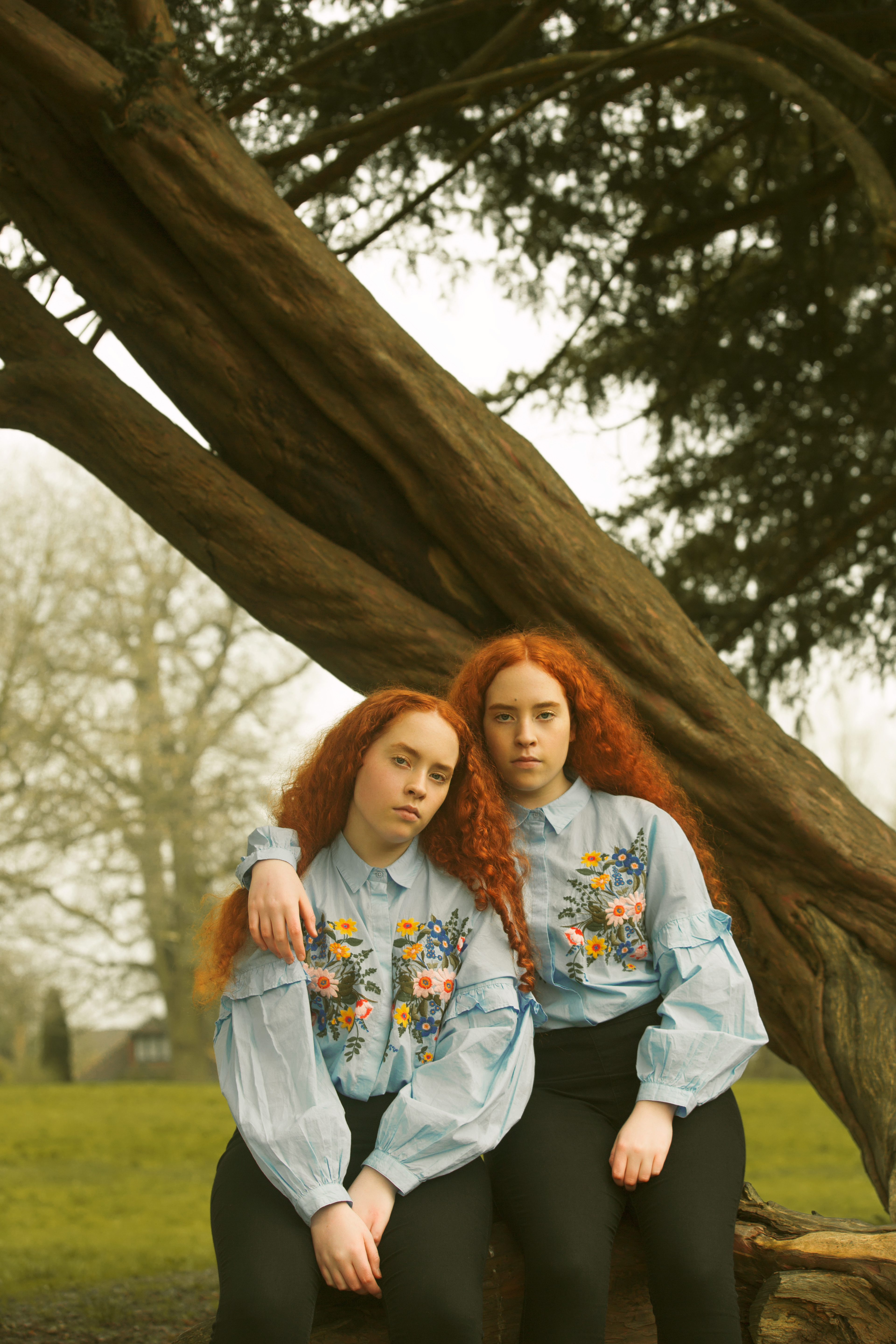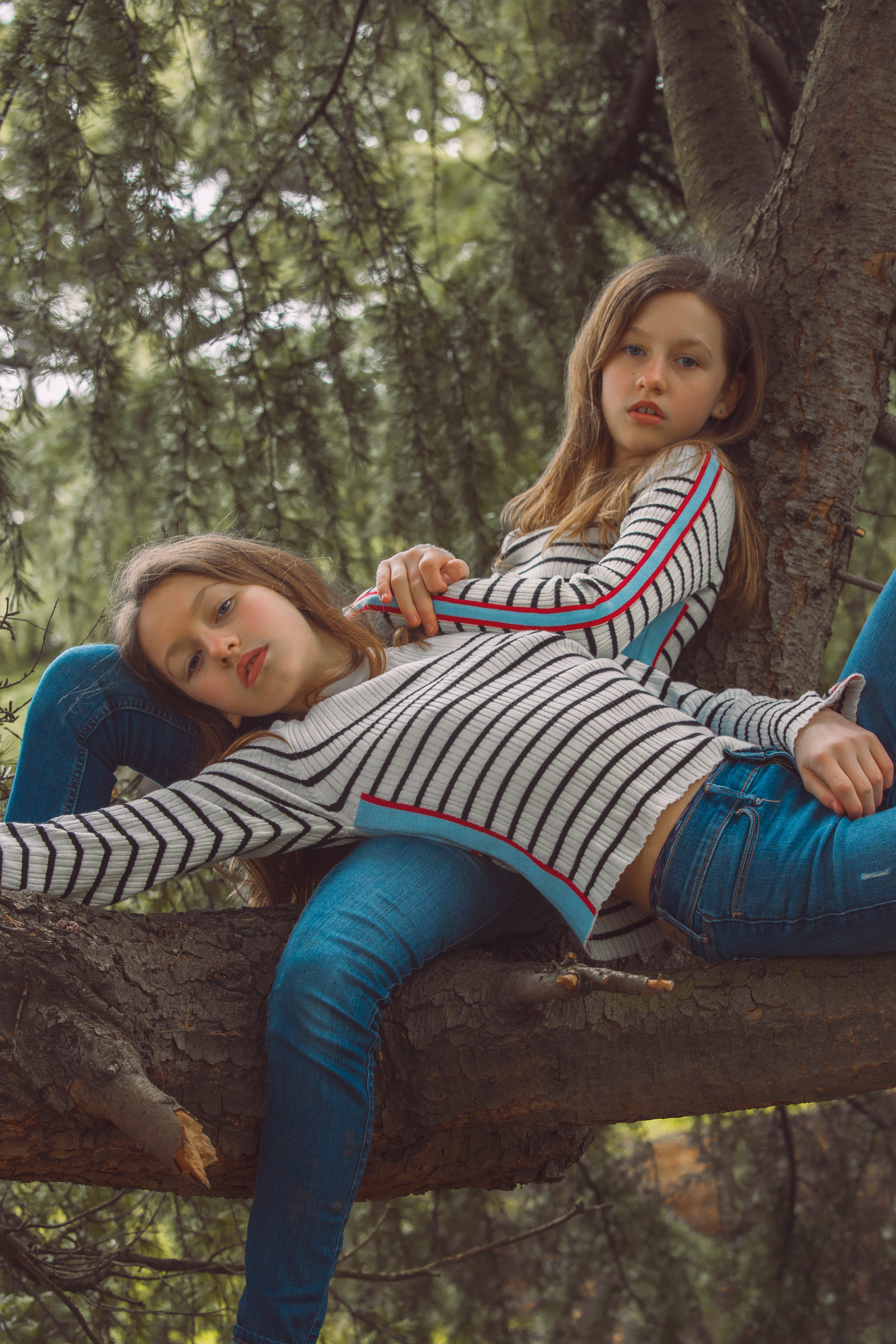 I am in search of more incredible multiple-birth wonders to photograph. Please, register your interest below if you would like to get involved...  
Hey,Thanks so much for getting in touch, I will get back to you ASAP.Have a fab day,MKC.