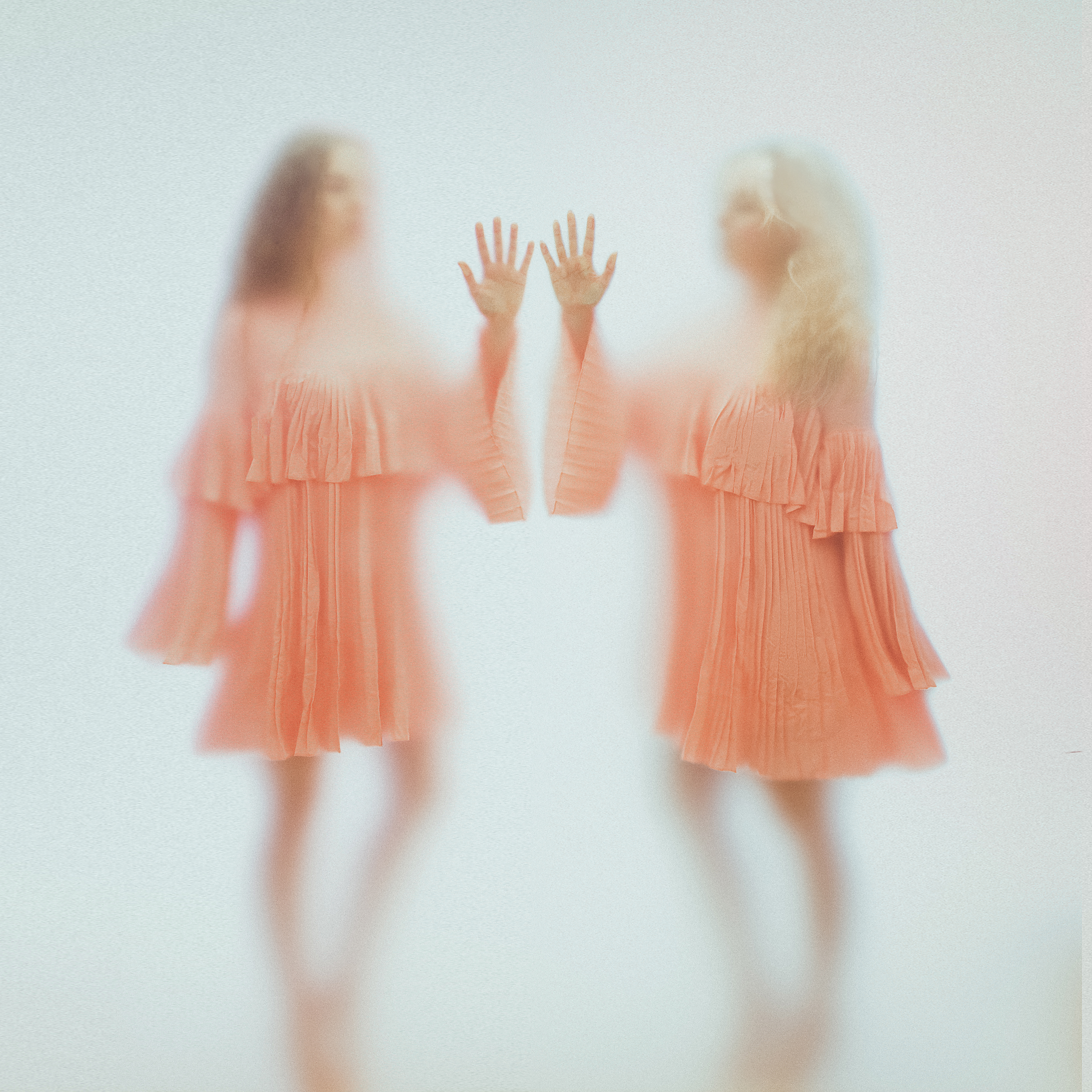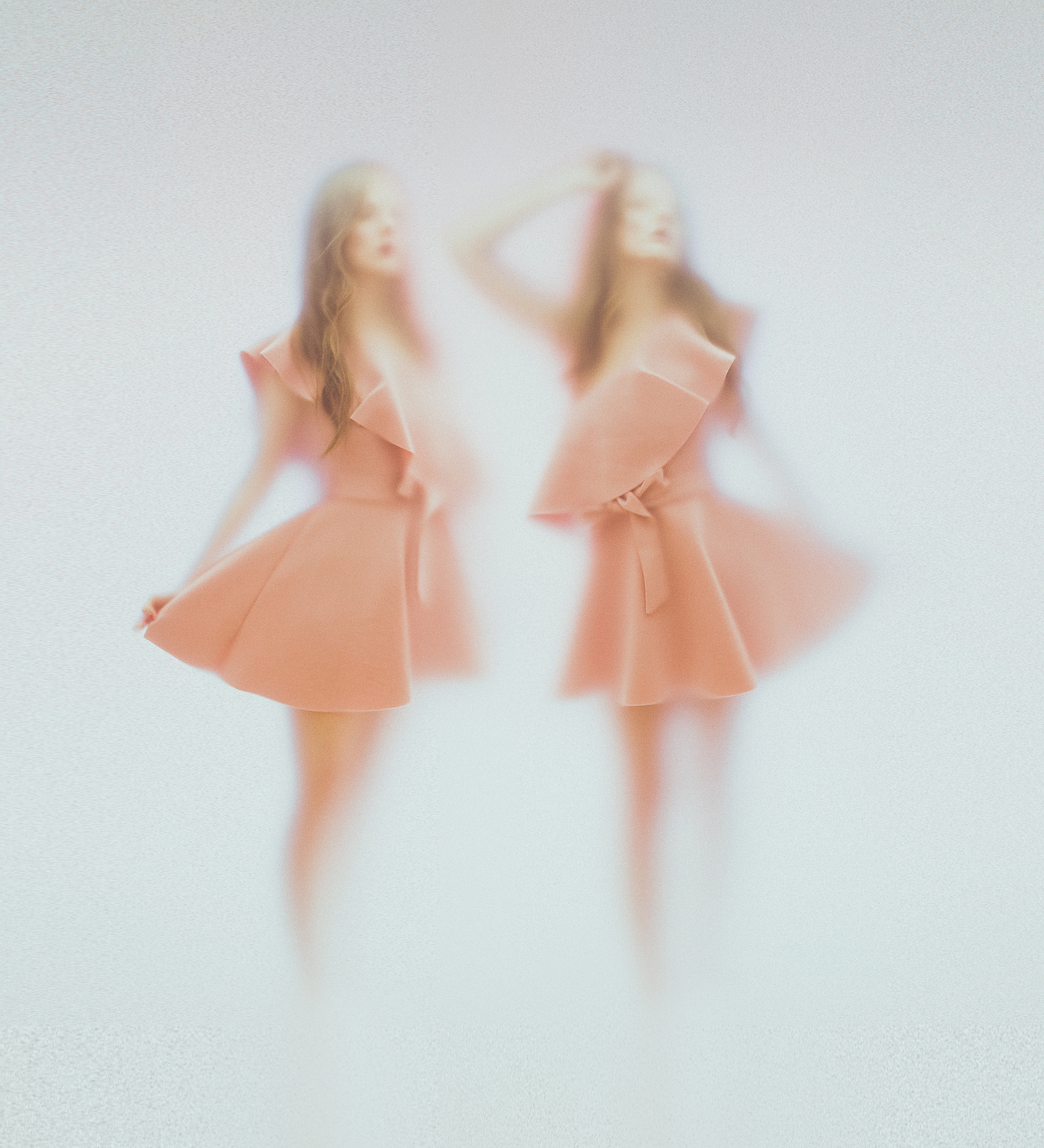 The *Ugly* Twin explores the identity of twins, with a particular reference to how incomparable twins really are. The *Ugly* Twin, derives from how Michelle, the creator & photographer of The Ugly Twin, was often told she was the 'stupid' or 'ugly' twin, thus tainting how she perceived herself. In reality there is no 'uglier' or 'better' twin, they are both beautiful and talented in their own way. When growing up twins are often considered one person, rather than distinct and unique individuals. Subsequently, when people still see you as one, but dissect your appearances and personas in order to seek who the 'better' twin is, it taints your vision of yourself further and affects your self-confidence.

Subsequently, my aim for this personal photographic project, is to explore and depict twins in a kinder, more creative way, that celebrates how incredible multiples births truly are.

PLEASE, don't hesitate to get in touch below, I would love to have you on board!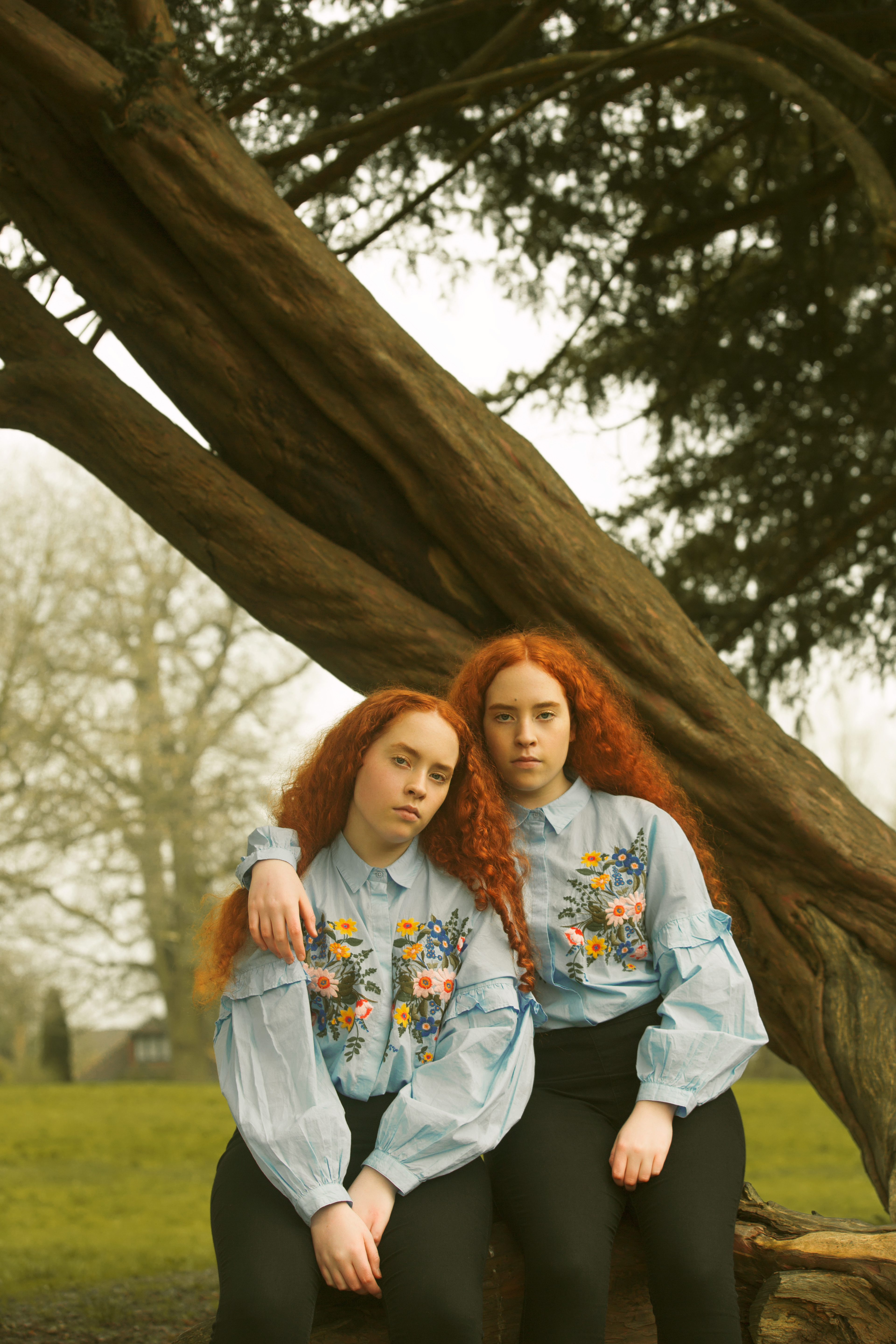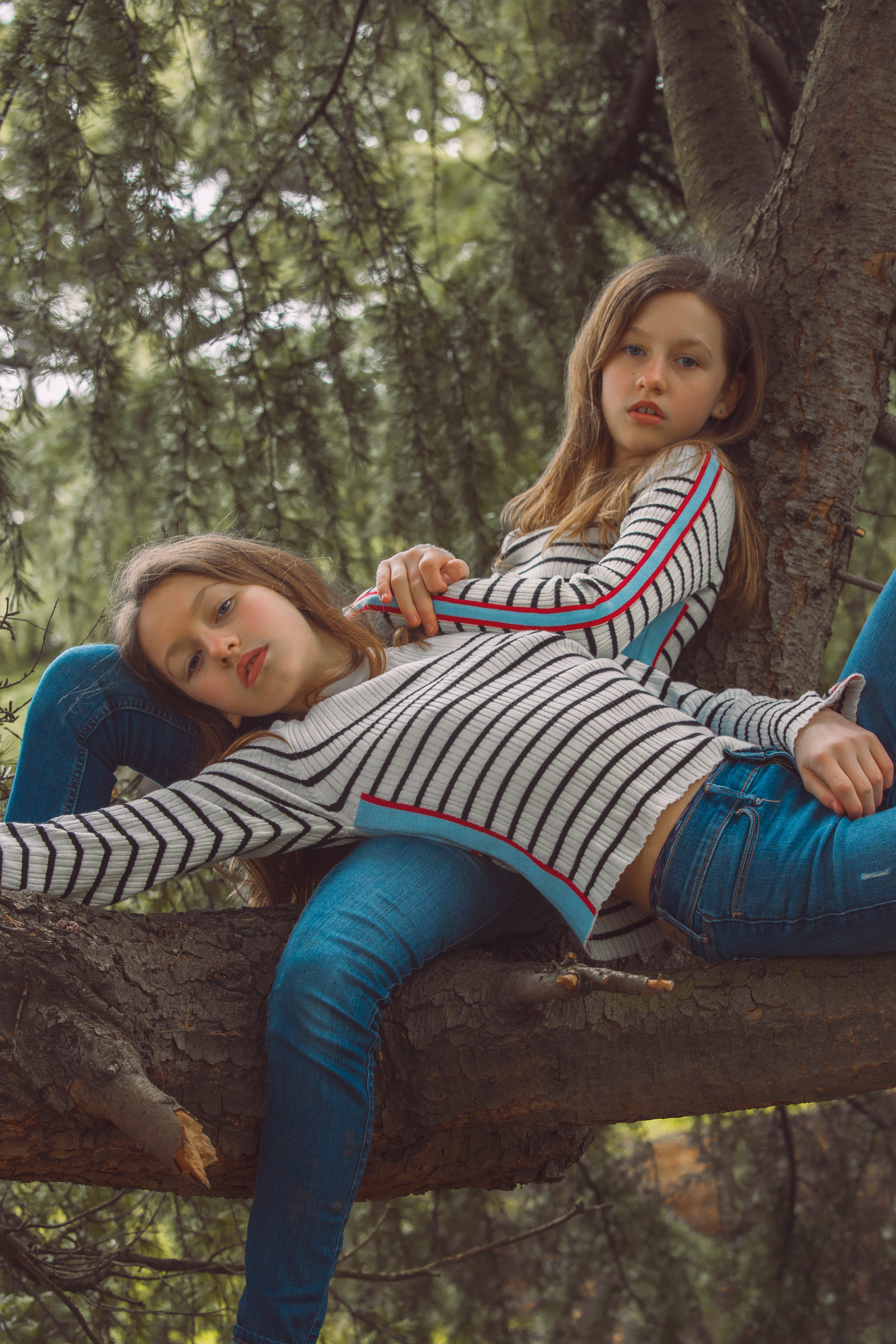 I am in search of more incredible multiple-birth wonders to photograph. Please, register your interest below if you would like to get involved...  
Hey,Thanks so much for getting in touch, I will get back to you ASAP.Have a fab day,MKC.